Southern heat can provide challenges for many types of needled evergreens including spruce trees.  We have worked extensively for many years with spruce and have identified several varieties that handle Southern heat well.
Weeping Norway Spruce
Weeping Norway Spruce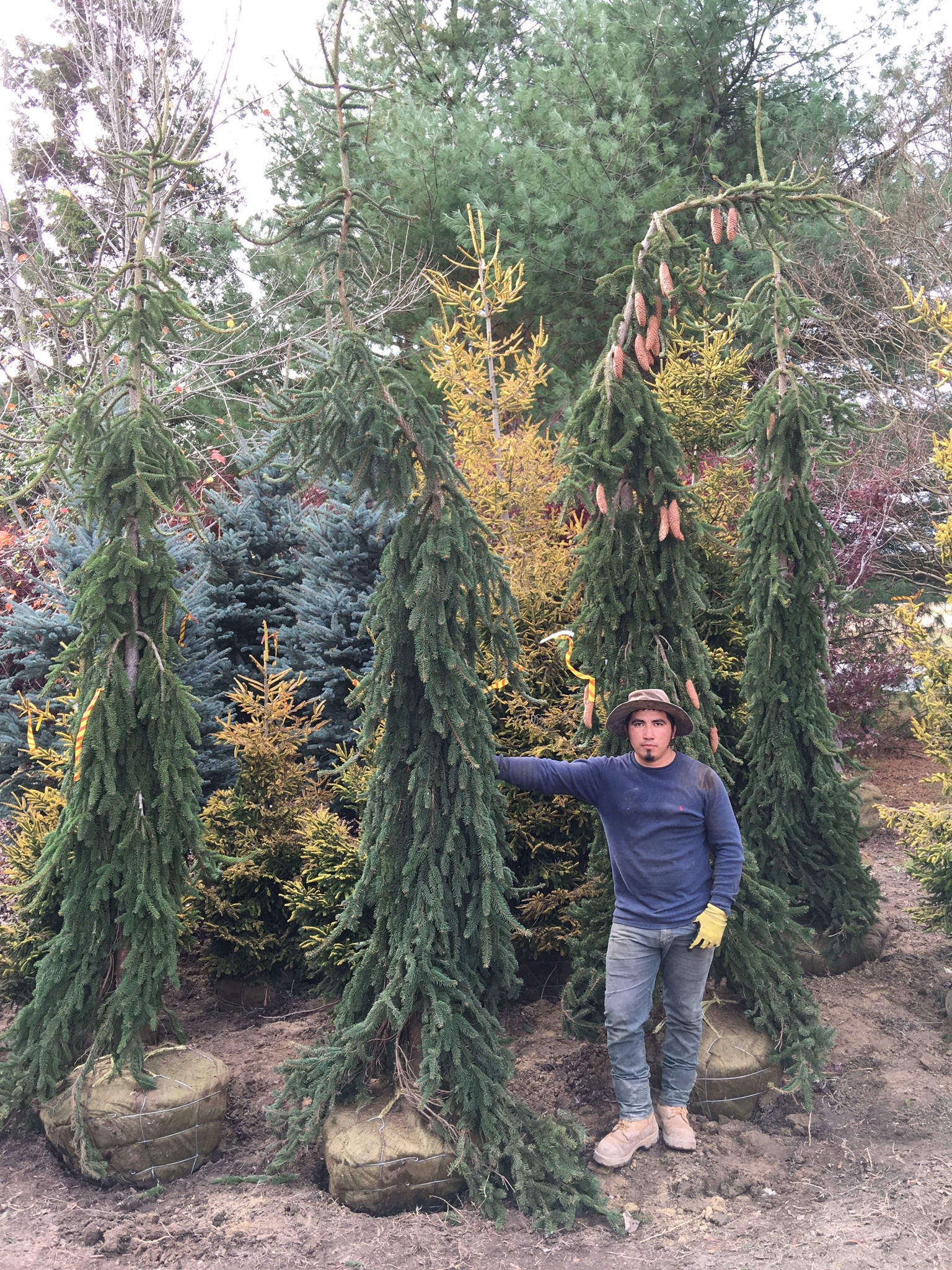 This elegant weeping variety of the Norway Spruce is heat tolerant in Southern gardens. Our Oregon-grown specimens will add a touch of class to any garden.